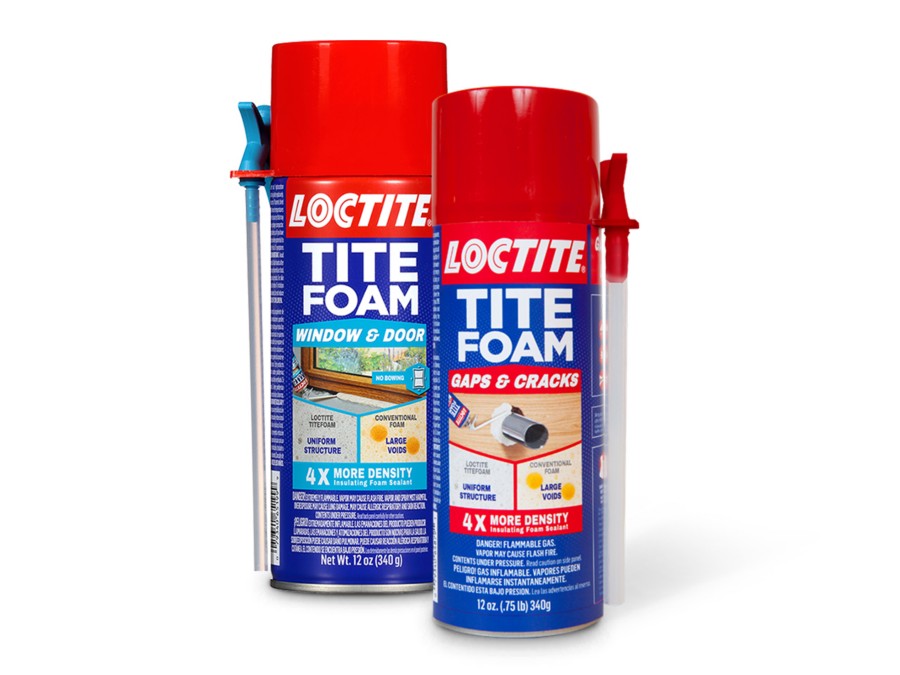 TITE FOAM
A new generation of polyurethane-based insulating foam sealant that expands to fill, seal and insulate gaps & cracks inside or out.

Filling gaps and cracks. Sealing around wiring and plumbing penetrations, HVAC ductwork, basement and crawlspace drafts, sill plate & rim Joists, attic hatches, under baseboards, gas line penetrations and outside water faucets

Here we expose some advice, tricks and tips that will help you get your home improvement, repairs or job done more quickly, more safely and with less stress.