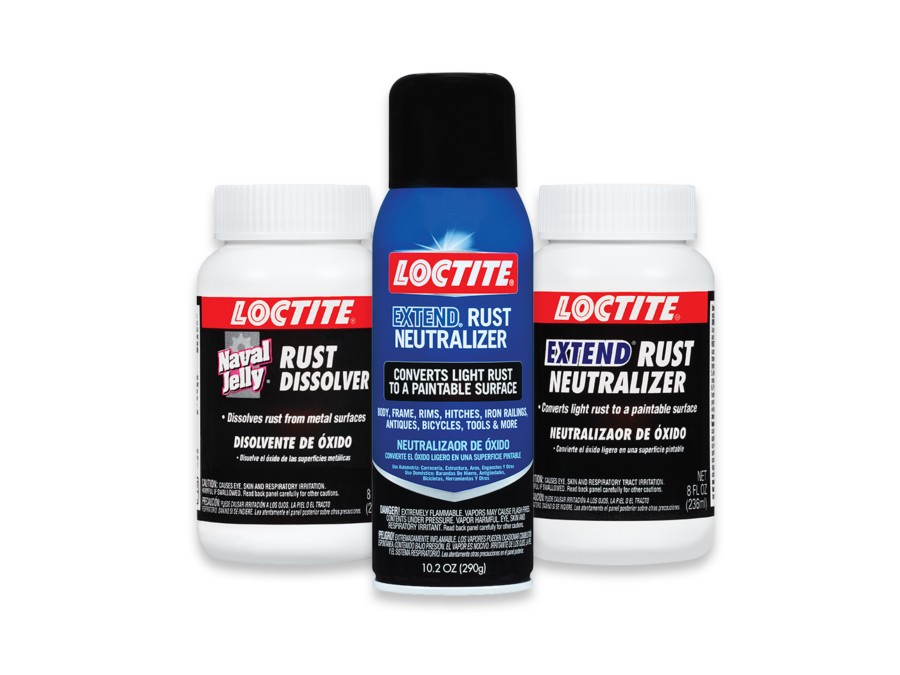 Surface Treatments
A Rust Dissolver formula that has been used for over 40 years. 
It converts rust to a neutral surface ready to paint over.
Iron railings, barbeque grills, automobiles, patio furniture, tools, antiques, mailboxes, lawn mowers, bicycles & lamp posts.
This treatment removes rust from metal surfaces such as iron, steel and other ferrous metals and blueing from steel.

SURFACE TREATMENTS TIPS & TRICKS

Here we expose some advice, tricks and tips that will help you get your home improvement, repairs or job done more quickly, more safely and with less stress.