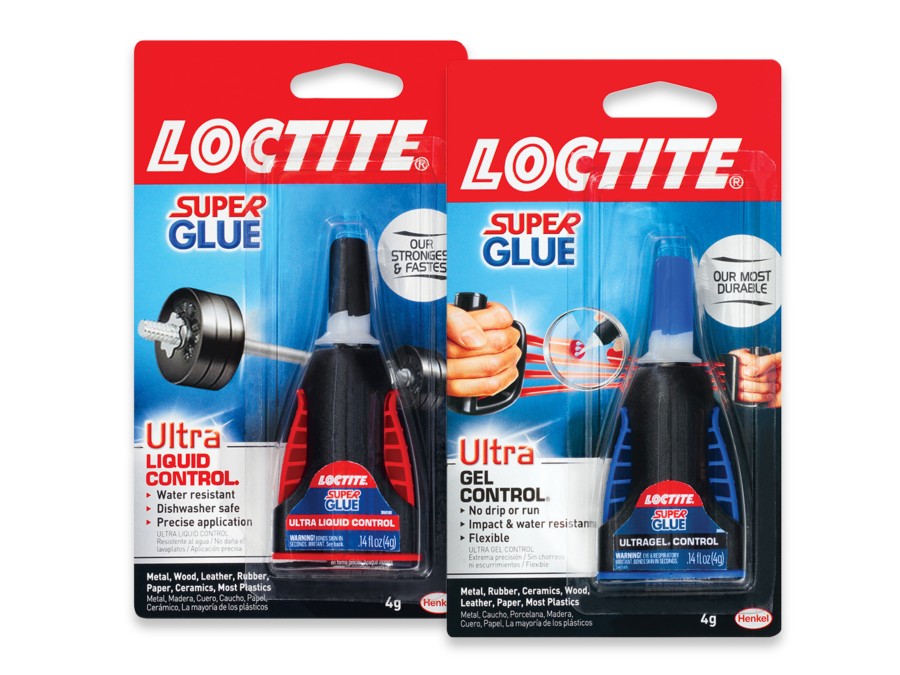 Super Glue
Ideal for quick repairs and tight fitting surfaces
Loctite® Super Glue is a fast bonding, super strength, instant adhesive with specially engineered formulas and applicators to bond any material.
The job-specific formula of each Loctite Super Glue ensures a strong, successful bond of most every material, under many conditions

Whether your project requires resistance to temperature or moisture, or you are bonding materials like stone, leather, metal or plastic Loctite Super Glues are the solution.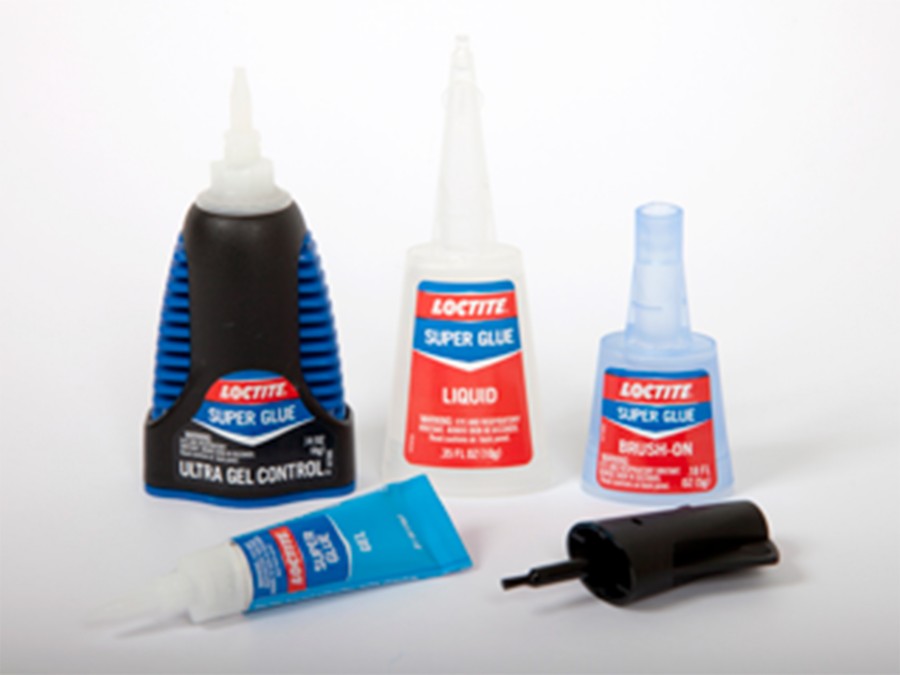 Super Glue Applicators
Ensure a successful bond with specially designed applicators
Don't want glue on your fingers? The "wings" on the control bottles prevent your fingers from being glued together. The longneck bottles are ideal for hard-to-reach spots, and the air-tight caps on Loctite applicators extend the usefulness and life of every formula.
What applicator is best for your project?




Here we expose some advice, tricks and tips that will help you get your home improvement, repairs or job done more quickly, more safely and with less stress.